Our offices will be officially closed on Thursday and Friday for the Thanksgiving holidays.
Login
Login to HIPAA Training
Existing Member Login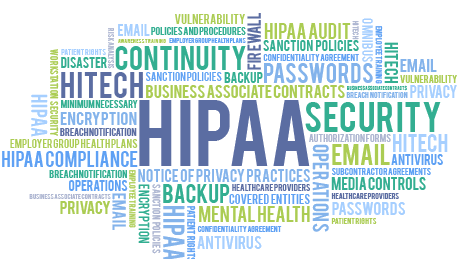 Don't have an account? Sign up now!
Did you forget your password? Recover it here
Other Trainings Available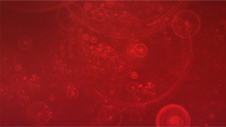 OSHA Bloodborne Pathogen Training
Training and compliance for the U.S. federal OSHA Occupational Exposure to Bloodborne Pathogens standard (29 CFR 1910.1030) which protects workers against the health hazards from exposure to blood and other potentially infectious materials.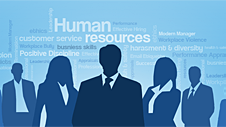 HR Training
Human resources and workplace training and compliance including sexual harassment and diversity, hazmat, customer service, safety training, management training, etc.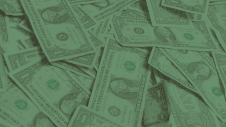 Fraud Waste and Abuse Training
Training and compliance for the U.S. Centers for Medicare and Medicaid Services's fraud, waste, and abuse requirement which focuses on eliminating fraud, waste, and abuse in the Medicare/Medicaid healthcare system.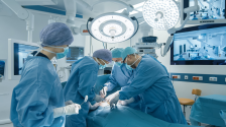 Infection Control Training
Training around preventing and minimizing the spread of healthcare related infections such as those in hospitals or other human or animal healthcare facilities.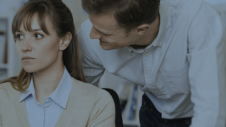 Sexual Harassment Training
Because of its prevalence and damaging affects to an organization's productivity, morale, and culture, employers must try and actively prevent and eliminate sexual harassment in their organization.