Need to Send A HIPAA Secure Email or Attachment?
Integrates With Your Existing Email
Integrates with Gmail, Outlook and Office 365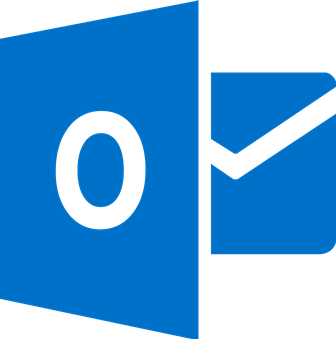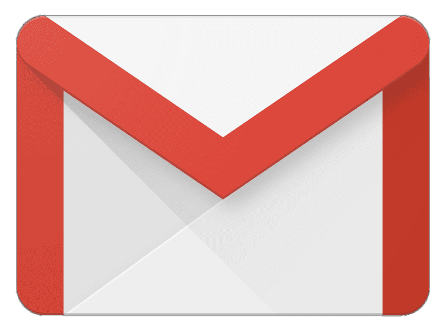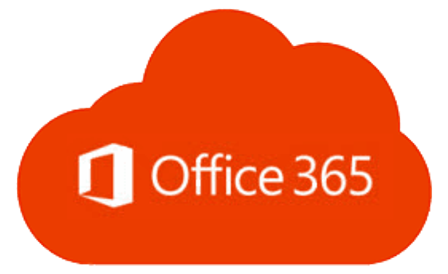 ---
Simple Design, Powerful Features
Email Security Done Right
Two way email security has never been so simple.
See for yourself just how to easily and inexpensively you can remain
compliant with regulatory requirements.
Start sending secure emails for as little as $5.95/month!
Try it live
Delivery Trust.
What is it about?
Regulatory Compliance:
With the massive increase in occurences of identify theft and data breaches, industry regulatory bodies are making email encryption mandatory
Professionals handling client's personal information on a daily basis are held to strict data handling requirements and can face penalties for non compliance.
Two-Way Secure Communication:
Recipients of your secure messages can respond securely without signing up
Message and any attachments are encrypted
Customizable security settings:

Restrict unwanted printing/forwarding/downloading
Manage the time messages are available
Retract messages at any time
Ease of Use:
Simple interface means no complex software to learn
Email from/to any email domain
No registration required for recipients to view your secure messages
Available as an Outlook Plugin. Web Portal and Mobile App
---
Email Security Solutions
Use discount code
HIPTR

when registering for a 10% discount on annual subscriptions
Choose the Delivery Trust plan below which fits your organization's needs. With convenient email plugins and a mobile optimized web portal, email security is available at your fingertips anytime, anywhere.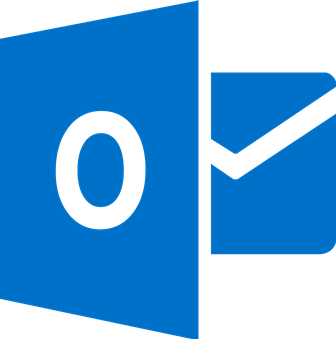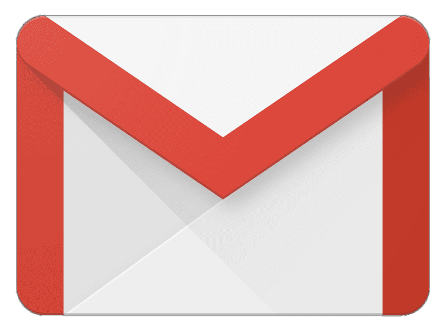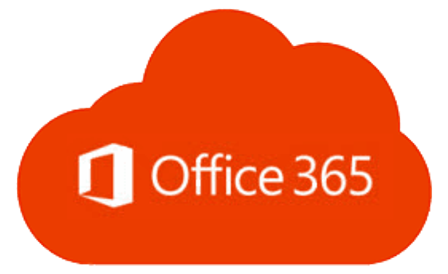 Reference the code
HIPTR

to save 10% on an annual plan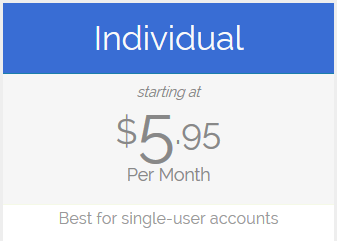 Purchase
Features:
Unlimited Secure Emails
Restrict Print/Forward
Restrict Download
Set Message Expiration
Recall Sent Messages
Discreet Read Receipts
Full Audit Trails
Secured Recipient Responses
Mobile-Friendly Web Portal
Branding Capabilities
Admin License Allocation
Enterprise Policy Enforcement
Secure Email Reporting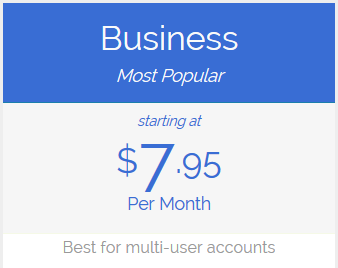 Purchase
Features:
Unlimited Secure Emails
Restrict Print/Forward
Restrict Download
Set Message Expiration
Recall Sent Messages
Discreet Read Receipts
Full Audit Trails
Secured Recipient Responses
Mobile-Friendly Web Portal
Branding Capabilities
Admin License Allocation
Enterprise Policy Enforcement
Secure Email Reporting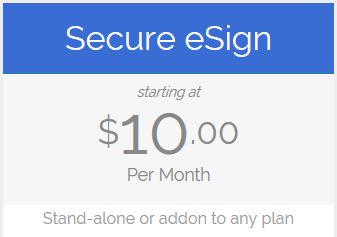 Purchase
Features:
Unlimited Documents
Any File Type
Multiple Signers
Compliant Delivery
Reporting Capabilities
Mobile-Friendly
Template Capabilities